UNC Institute for Best Practices
Training and support for assertive community treatment (ACT), individual placement and support (IPS) and other best practices.

ACT Coalition Specialist Meeting-HOUSING Specialists (or those doing lots of housing!)
February 19 @ 10:00 am

-

4:00 pm

EST

Free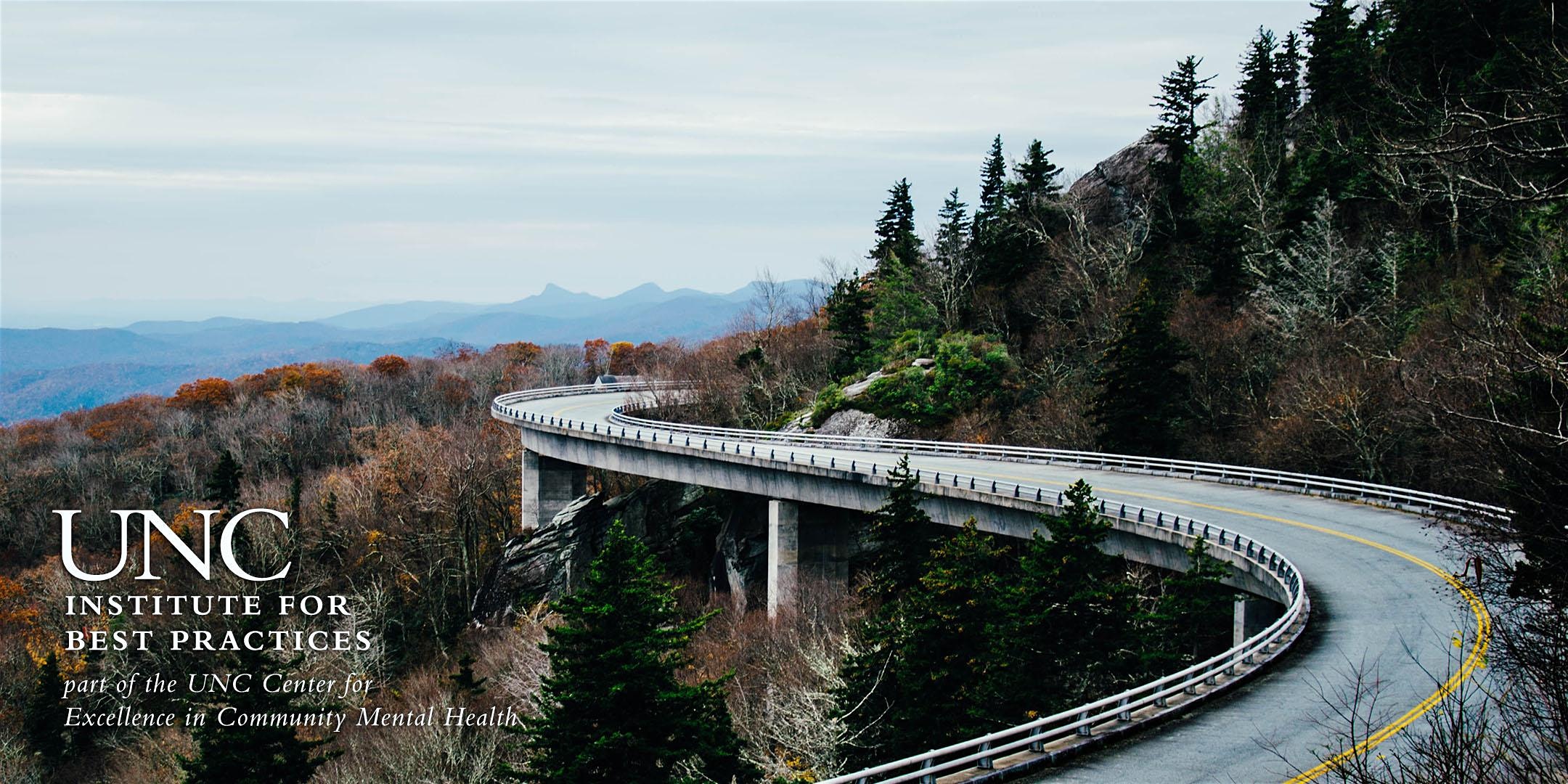 ACT Specialists have an integral role within their team. they are expected to be primarily a specialist (concentrating on housing, peer support, nursing, Co-occurring treatment and employment and education) as well as provide some generalist services (case management, transportation, medication delivery). So how to balance that, what to do when providing the specialists service, best practices within the specialty and other important topics can be discussed here. We encourage specialists to register and attend these important state-wide gatherings to hear from their peers providing their specialty! These meetings will be facilitated by Institute staff, with input from the specialists themselves.