Get the training you need to implement ACT and IPS-SE with high fidelity. learn more ››

ACT
Team members work closely together to help adults with severe mental illness live in their homes instead of an institution or the streets. They provide a comprehensive array of services, such as helping find and maintain safe and affordable housing…

TMACT
The TMACT is used to assess ACT program fidelity and guide higher quality ACT implementation efforts. It was developed by Maria Monroe-DeVita, Ph.D., Lorna Moser, Ph.D., and Greg Teague, Ph.D. and is used in many U.S. states and several…

IPS
An IPS Team is staffed with a professionals who work closely with behavioral health providers, employers, and local vocational rehabilitation division staff to assist someone in finding a job or career that fits with their values, preferences, and skills….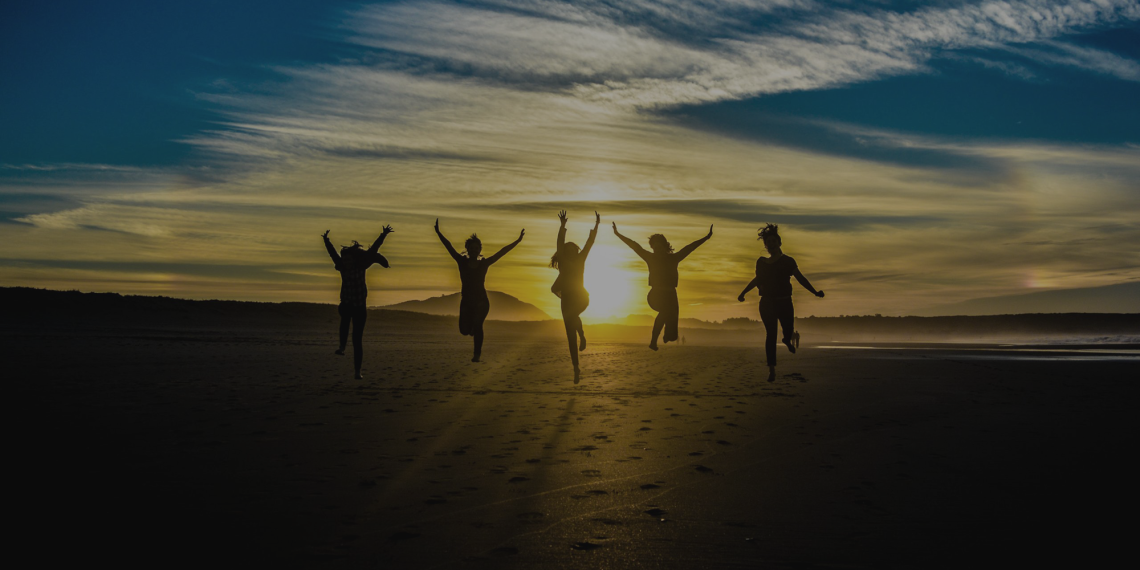 Join the discussion around ACT & IPS.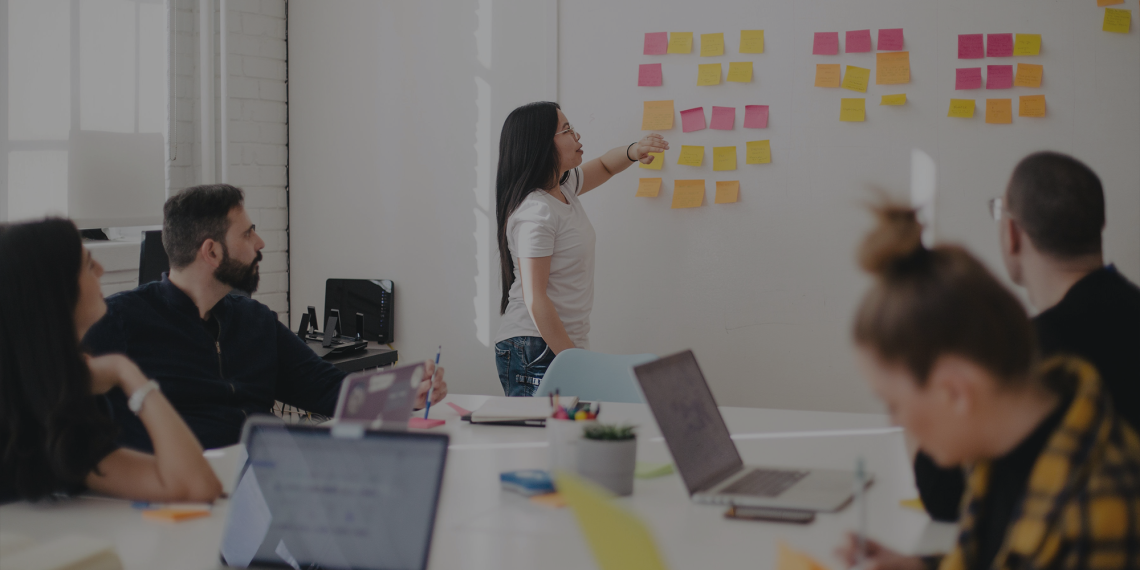 Consultation opportunities for IPS.