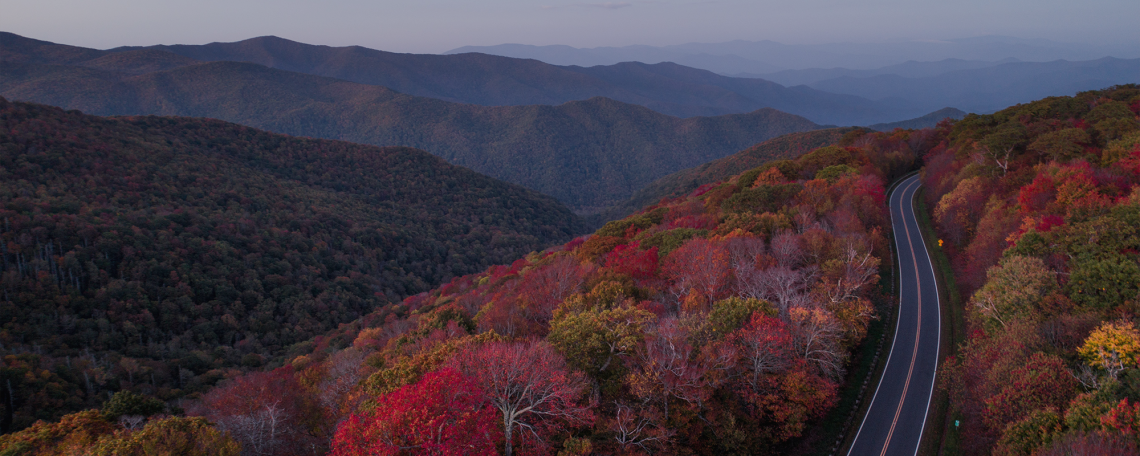 Description
Assertive Community Treatment (ACT) is a self-contained trans-disciplinary team staffed with a team leader, psychiatrist, nurses, social workers, therapists, and specialists, such as in the area of co-occurring substance use treatment, employment and educational services, supportive housing, and peer-support services.
Team members work closely together to help adults with severe mental illness live in their homes instead of in an institution or the streets. They provide a comprehensive array of services, such as helping find and maintain safe and affordable housing, get a job, learn about their mental health challenges and treatment choices, assist with harm reduction and substance abuse recovery, develop practical life skills, and provide medication oversight and support.
ACT teams also assist with the overall healthcare needs of people served, and aim to work closely with individuals' families and other natural supports. To be most effective, ACT is to be recovery-oriented, strengths-based, and person-centered. Treatment is assertive in that the team is proactive and persistent in efforts to engage individuals who would likely benefit from this level of support. To provide intensive, comprehensive, and flexible services, small and large teams serve no more than 50 and 120 individuals, respectively.
Since its original implementation in Madison, Wisconsin in the 1970s, a fundamental charge of ACT is to be the first-line, if not the sole provider of all services that ACT service recipients need. Extensive research showing ACT's positive effect on individual's outcomes, particularly regarding reduced hospitalization, earned ACT the status as an evidence-based practice (EBP) in the 1990s. Although key ingredients of this model have remained the same, ACT, too, has evolved to harness the current psychosocial evidence-based treatments and practices to be delivered through the platform of ACT.
Learn more about the history and evolution of ACT through these resources.
photo: Nathan Anderson
Robbinsville, NC