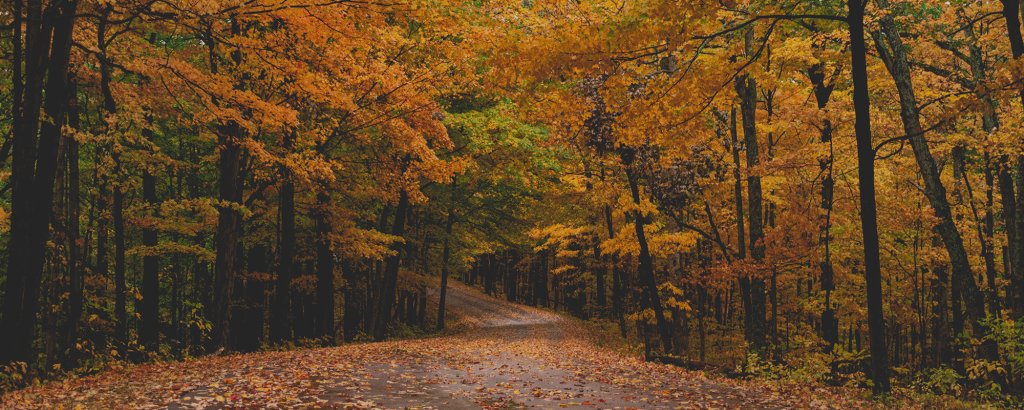 Assertive Community Treatment (ACT) is essentially a one-stop treatment shop, providing flexible, community-based services to individuals with more severe mental illness. As such, an ACT team is staffed with individuals with a range of expertise and varying backgrounds delivering a full complement of evidence-based practices.
Although not exhaustive, practice topics relevant to ACT are presented here, with much of the content derived from the Tool for Measurement of ACT (TMACT; Monroe-DeVita, Moser, & Teague, 2013). Additional resources links, articles, and handouts will be added over time.
We welcome submissions of items you think would be helpful in the practice of high-fidelity ACT to help us grow this resource library. We also welcome submission of upcoming trainings, conferences, and events that are relevant to ACT and/or any one of these topics. Send your submissions to be***********@me*.edu.
ACT Networking
Interested in being a part of a large ACT listserv? Complete this form and you will be added. To send questions to the listserv (once added) email: as*************************@li******.edu
Listserv members will have an opportunity to be a part of an ACT Discussion forum. Your listserv email is your user name; you will need to set up a password (click "Lost Password"). This is unnecessarily tricky, so we created How to Access the ACT Discussion Board to help.
Access tools for:
photo: Karthik Sreenivas
Blue Ridge Parkway, Asheville, NC