Moving Forward Together: I'm Still Standing
May 2-3, 2023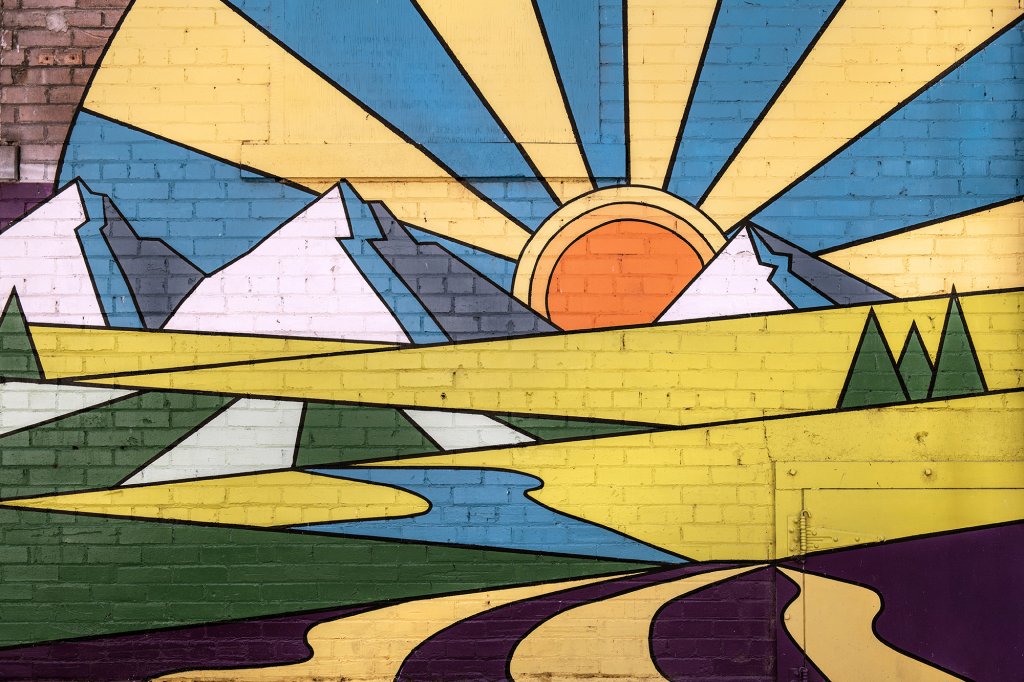 photo: Tim Mossholder
Tuesday, May 2nd
1:00 PM – 5:00 PM
Time
Topic/Title*
Presenter
1:00 PM – 1:30 PM
Welcome/ Introduction
Institute Trainers
1:30 PM – 2:30 PM
Reinforcing and Rebuilding our Community Workforce
Lorna L. Moser, Ph.D., HSPP
2:20PM – 2:45 PM
BREAK
2:45PM – 3:45 PM
Breakout Sessions
Finding the 'just right fit': Matching Environmental Demands with Personal Factors

Your Medication Comes with Side Effects: A Discussion on Psychopharmacology and ACT
Antoine Bailliard, Ph.D., OTR/L



Jamie Smolko, MPH, PMHNP-BC, PMH-C
3:45 PM – 4:00 PM
BREAK
4:00 PM – 5:00 PM
Keynote Session
Trauma-Informed Treatment in Community Mental Health
Amanda Gillespie, MSW, LCSW
5:00 PM – 6:00 PM
Social Hour with snacks and cash bar
Wednesday, May 3rd
1:00 PM – 5:00 PM
*Click on topic title to open PowerPoint.
Speaker Bios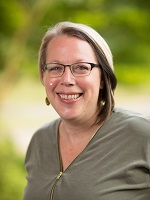 Director of the Institute for Best Practices and is a licensed psychologist with specialized training in psychiatric rehabilitation and mental health services research. She is the co-developer of the Tool for Measurement of ACT (TMACT), a nationally recognized contemporary measure of ACT fidelity, and web-based software eTMACT. She is a published Assertive Community Treatment (ACT) researcher and recipient of several awards and honors, including the Carol Mowbray Early Career Research Award from the Psychiatric Research Association. She has a range of clinical experiences, including working on two ACT teams.
In the past 23 years, she has had the pleasure of visiting and evaluating ACT teams in 15 U.S. states and Ontario, as well as providing consultation and guidance to a variety of governing authorities in regard to ACT implementation. Lorna is currently the Principal Investigator (PI) of a National Study of ACT Implementation (Arnold Ventures funded).
Born and raised in the great state of Wisconsin, the birthplace of ACT, Lorna went on to do a tour of the Midwest (Illinois, Indiana) before she and her husband landed in the beautiful state of North Carolina, where she completed her clinical internship at Dorothea Dix State Psychiatric Hospital and a NIMH Post-Doctoral Research internship with the Services Effectiveness Research Program at Duke University. Her career and family keep her very busy, and she often thinks about eating better and exercising (i.e., contemplation and preparation stages of change).
---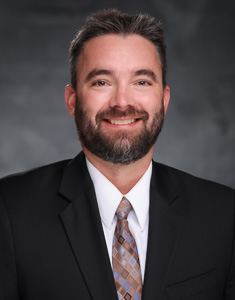 Dr. Bailliard is Associate Professor of Occupational Therapy at the Duke University Occupational Therapy Doctorate Division. He earned an M.S. in Occupational Therapy and a PhD in Occupational Science at the University of North Carolina at Chapel Hill. His research focuses on exploring how sensory processing patterns affect community integration and participation in meaningful occupations. His community-engaged scholarship focuses on improving the delivery of community-based services for adults with serious mental illness. His theoretical work focuses on expanding understandings of occupational justice to enhance inclusion and understandings of how sensory processing patterns affect meaningful participation. Dr. Bailliard uses participatory research methods to partner with people with lived experience with mental illness to design and implement research activities and in the development of tools and programs that improve the health, wellbeing, meaningful participation, and community integration of persons with serious mental illness. His clinical experience spans from working in acute inpatient mental health, chronic inpatient mental health, and community-based mental health settings. Currently, Dr. Bailliard is Co-Principal Investigator of a 5-year federal grant from the Substance Abuse and Mental Health Services Administration to design an innovative assertive outreach team to meet the needs of adults with serious mental illness who are homeless or at risk of homelessness. He is also a consultant for the Public Mental Health Partnership to end homelessness between the L.A. County Department of Mental Health and UCLA. He is also a consultant and trainer for the Institute for Best Practices at the Center for Excellence in Community Mental Health at UNC-Chapel Hill.
---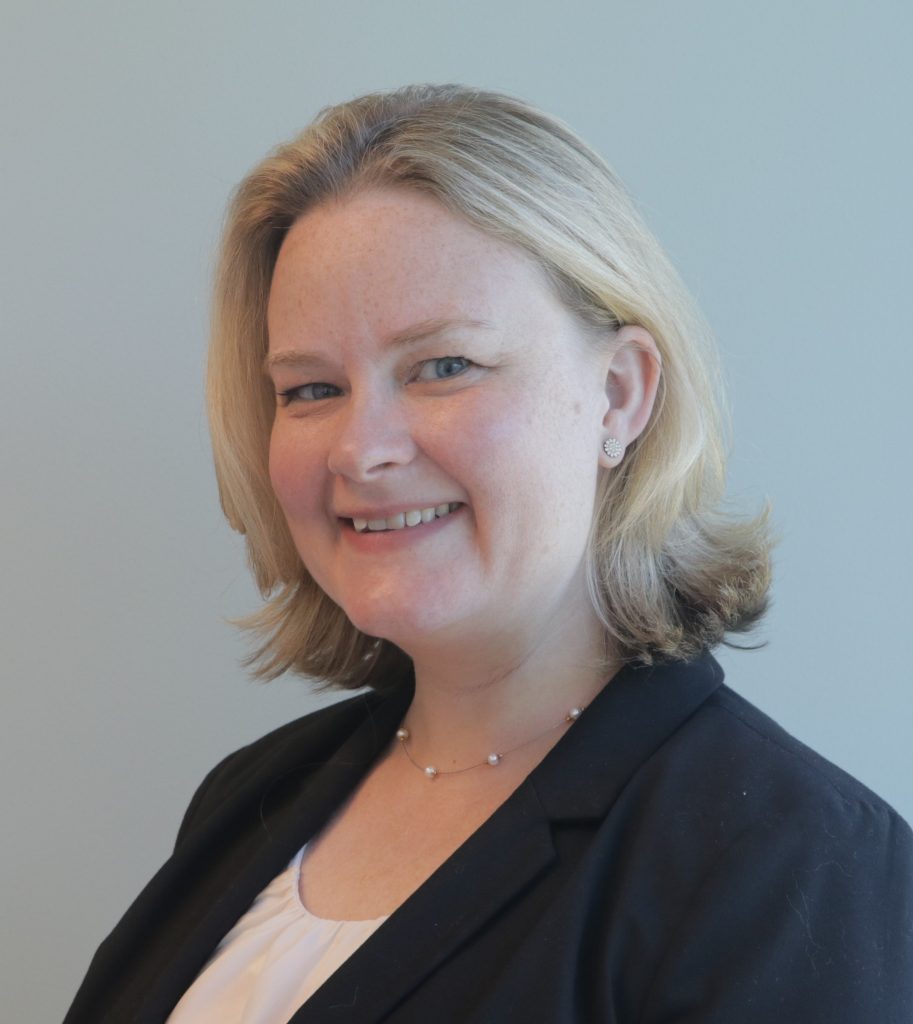 Jamie Smolko MPH, PMHNP-BC, PMH-C, is a psychiatric nurse practitioner. She earned her master's in nursing from the MGH Institute of Health Professions in Boston, Mass., and a master's in public health from the University of South Carolina in Columbia, SC. Jamie has experience working in substance use treatment, perinatal mental health, ACTT, outpatient medication management, behavioral health urgent care and forensic settings.
---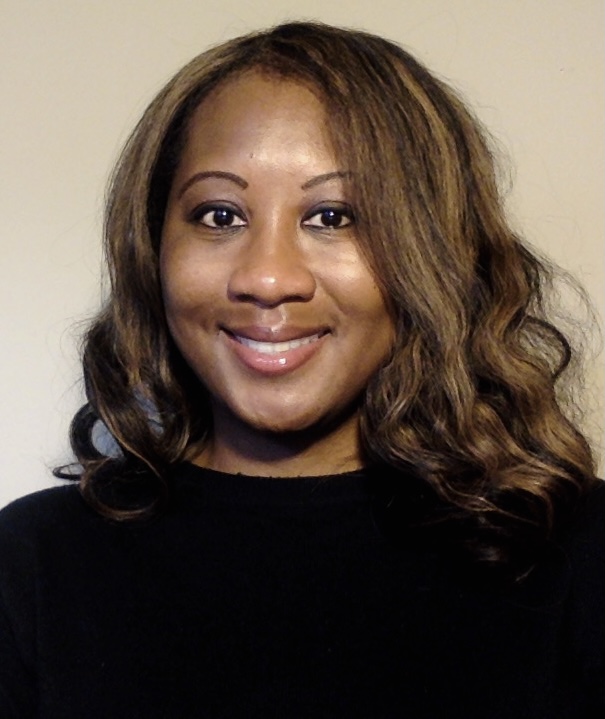 Dr. Glacia Ethridge is an Associate Professor. She earned her doctoral degree from the University of Maryland, College Park from the Counseling and Personnel Services Department where she studied Counselor Education with a Specialization in Rehabilitation Counseling. Her undergraduate and graduate education were pursued at South Carolina State University in the Psychology and Rehabilitation Counseling, respectively. She possesses several credentials salient to the counseling profession. Said credentials include Licensed Clinical Mental Health Counselor Associate (LCMHCA), Licensed Clinical Addiction Specialist-Associate (LCAS-A), a Certified Rehabilitation Counselor (CRC), a National Certified Counselor (NCC), a Certified Grief Informed Professional (CGP). She has more than 23 publications and has garnered more than $2 million in federal grant funds. She has served on state and national boards associated with the counseling profession. Her work experience transcends across state, private, and non-profit sectors that span over 10 years. Her research interests are in the areas of social justice, disability, addictions, ex-offenders, school-to-work transition, and career barriers. She is the owner of S.T. Phelps and Associates, LLC, a private counseling practice.
---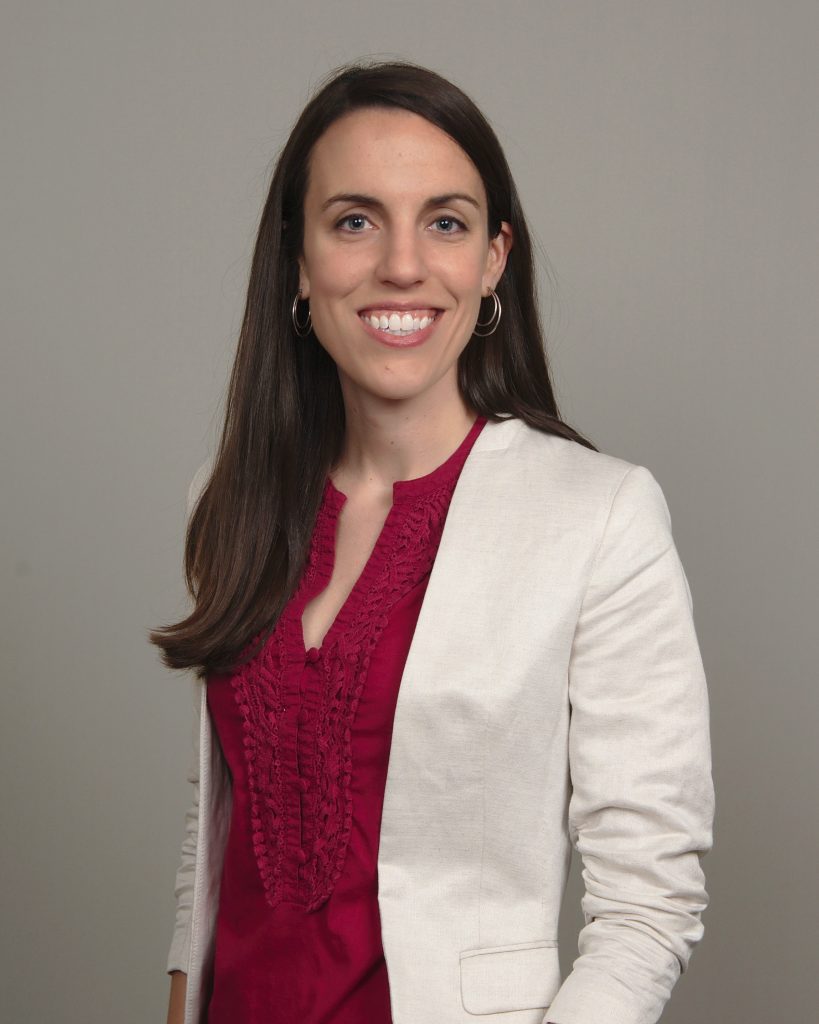 Erin Williams has a Master's Degree in Applied Clinical Psychology and is a Licensed Clinical Mental Health Counselor Supervisor (LMHCS). She has worked in the mental health field for about 12 years and has held positions in a variety of settings. Most recently, she was a Staff Counselor at the University of North Carolina Greensboro. She has previously led a Community Support Team and an Assertive Community Treatment Team. She most enjoys working with individuals with severe and persistent mental illnesses, such as personality disorders, schizophrenia, or bipolar disorder, and helping people process trauma. She is trained in both Eye Movement Desensitization and Reprocessing (EMDR) and Cognitive Processing Therapy (CPT). Erin has worked as the Team Lead for the City of Greensboro's Behavioral Health Response Team since its inception in December 2020.
---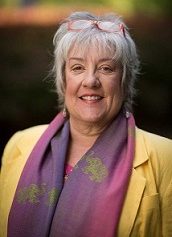 ACT Consultant and Trainer Program Manager with the Institute for Best Practices and is the Co-Coordinator of the North Carolina ACT Coalition, a grassroots provider learning collaborative. Stacy has more than 25 years' experience in North Carolina mental health services, working with both adults and children in a variety of settings. She is a member of the Motivational Interviewing Network of Trainers (MINT), and regularly uses Motivational Interviewing in her personal and professional lives. Stacy is also a Meyers-Briggs facilitator, and has experience with organizational consultation and strategic planning. She attempts to integrate humor and art into her workshops and everyday life. She actively supports those currently doing the work of ACT and believes that community public mental health services are social justice work under another name.
---
Amanda Gillespie is a licensed clinical social worker and the proud parent of 5 rescue pups. She began her work 13 years ago in rural NC with children and families where there was an identified concern for child maltreatment. Since that time, she has continued to focus on child maltreatment, trauma and the impacts on children and families. This work has allowed her to use her skills as a therapist, forensic interviewer, and educator. She is currently the program director for an in patient post trauma screening and intervention program at UNC Children's Hospital as well as providing out patient therapy and forensic interviews to assist social services and law enforcement with investigations of child maltreatment.
---
UNC INSTITUTE FOR BEST PRACTICES
www.institutebestpractices.org