June 18-19, 2019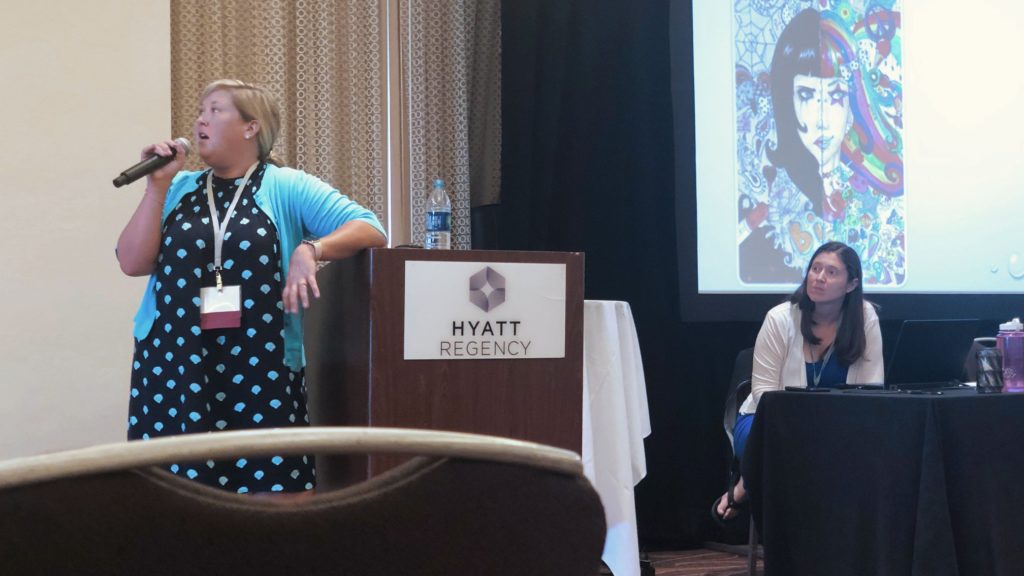 The Institute's Melissa DeHaven and Penny Liles presented "Strengths Training: No Workout Required!" A training that helped participants identify strengths and use strengths language when helping people find and maintain jobs.
Yesterday, they presented "Matchmaker: Make me a Match." This training showed participants how to be mindful of the ways in which symptoms might impact the job search and how to plan job supports around them.
Overall, the goal of these IPS trainers was promoting employment for individuals with mental health and substance use diagnoses.